A window to Ecuador from a century ago. Photo restoration.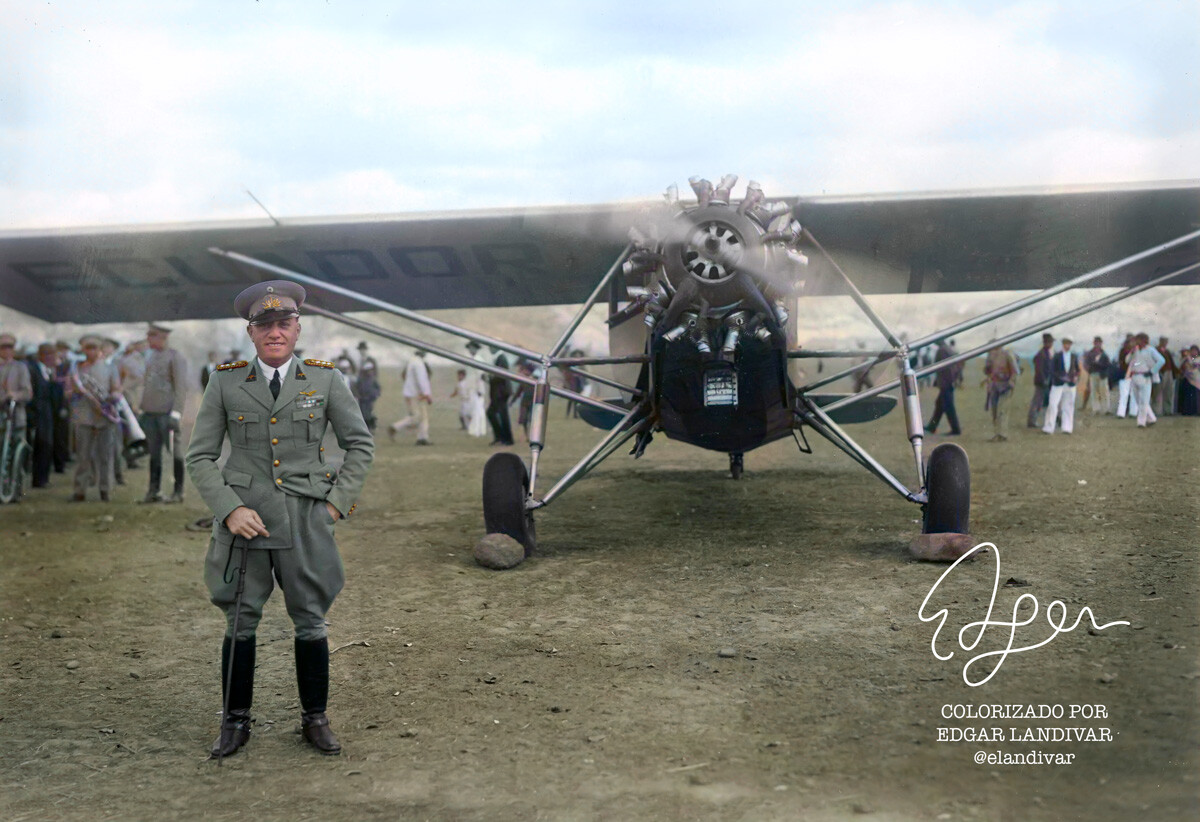 Last year, in the midst of the pandemic, I met with two good friends: Paul Estrella and Chento Adum; and we decided to materialize the idea of a history book, with a new central theme: the colorization of old photographs, originally in black and white, photos from more than 100 years ago. The idea was to bring people closer to that distant past, which is what one imagines when they see a photo devoid of color. The issue was to bring people closer to the past and make them reflect on the current of that ancient reality ... color and resolution do that job well of allowing us to travel to the past. I leave you a link to this Guayaquil history book in case you want to know more about this work and contribute to the cause that we continue to rescue the history of Ecuador.
The thing is that after the book, which had as its central theme Guayaquil pastI was left with some photos that I could not publish, one because they were not from Guayaquil but from some other Ecuadorian city and another because there was no consensus or it was a repeated theme. But they are photos that I love and one day I will publish the story behind them.
Well, here I share some of them, originally in black and white. I will go up more in the next few days. If you want to know more about the process I use to colorize, I recommend this other article that I wrote.