Origins of the word cocolón and no, it does not come from "cook too long"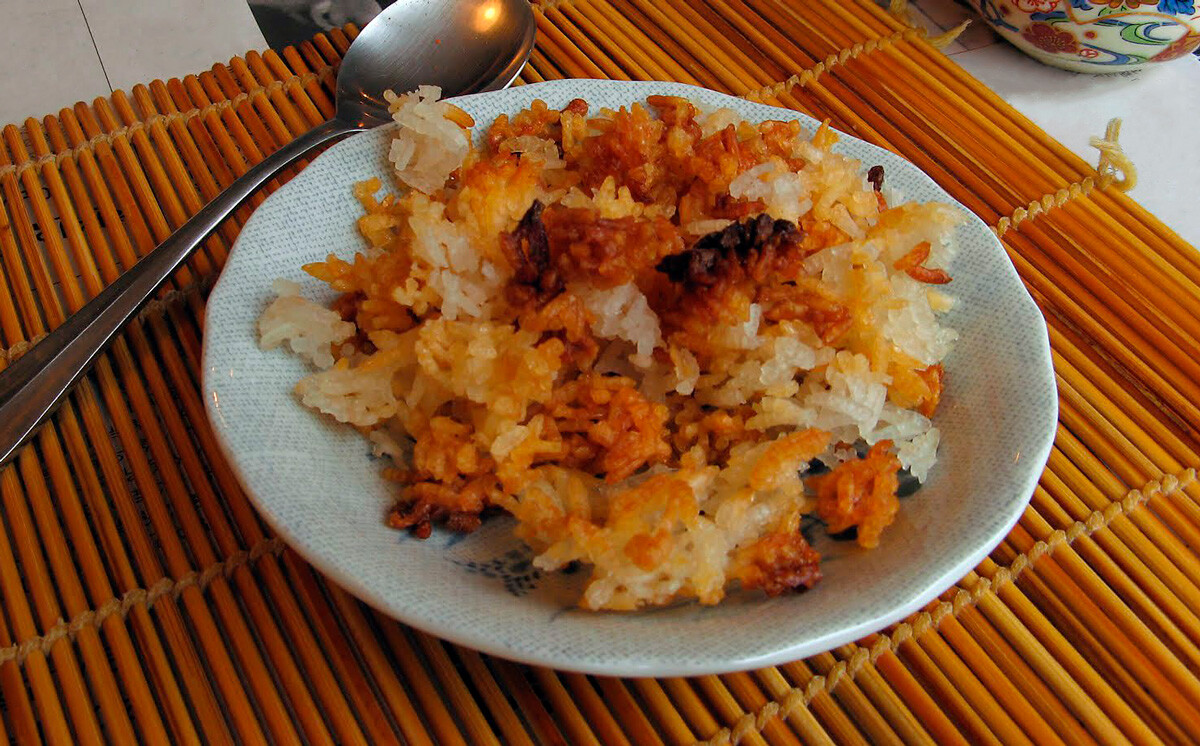 Attending the concern of a good friend who asked me on twitter if there is something true regarding another urban legend, which says that the word coccolon, comes from a kind of phonetic resemblance to the phrase "cook too long", I started to investigate.
To be honest, I had already seen that word in an old book a while ago, so it was not a great adventure to find the answer. To summarize and not lengthen the story, the answer is no, the word has nothing to do with the gringo phrase. And by the way, I love cocolón, that's an extra motivation 🙂
The answer is in the old book of PHONETIC BARBARISM OF ECUADOR, by GUSTAVO LEMOS. An authentic Ecuadorian etymological bible. The book was published in 1922, so the probability that the word originated from the small North American colony that arrived 10 years earlier to work on the oil from the Santa Elena peninsula is in practice ZERO. Worse still, as they say, of the gringos who came to the air base in WWII, since that was in the 1940s.
I leave here the tweet that generated the controversy, referring to the urban legend.