5 Essential elements in my electronics workshop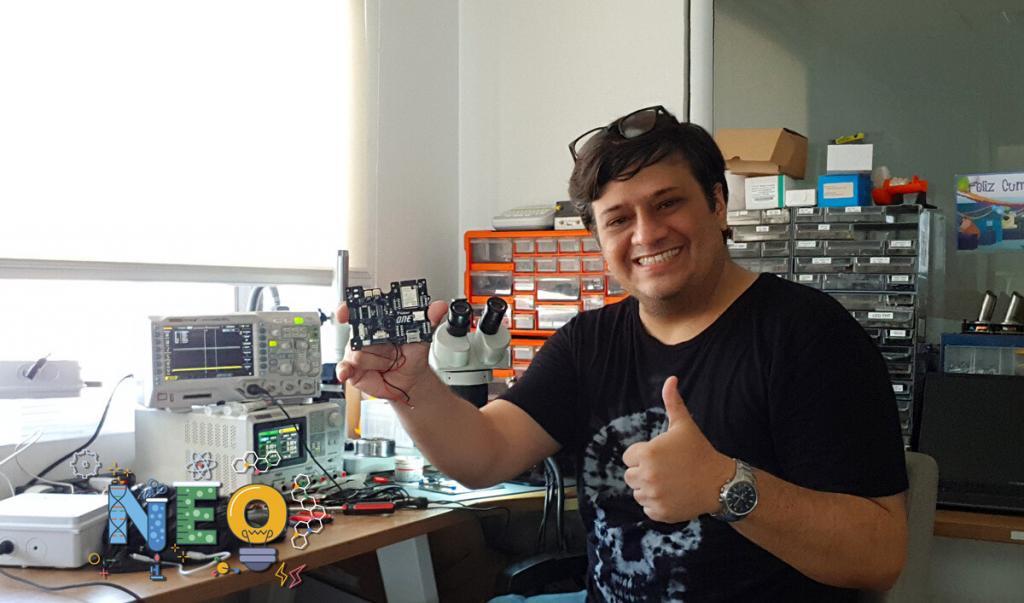 Some people have asked me the make and model of the tools that appear in some of my videos of electronic experiments, so I decided to publish this entry.
There are many useful tools in an electronics lab, but some of them are indispensable. After many years dealing with circuits and various inventions, I have come across various models and brands, some good, some bad, some terrible. Today, I will recommend the best ones based on their quality and price; which are also the same as I use.
For each of these tools I will leave the link to Amazon for more information on features, price, etc.
Soldier station
This station is a combat station, it has been with me for several years. In addition to the soldering iron with interchangeable tips, it has a hot air jet tool for SMD circuits, which are the ones I use the most. The suction pen can also be used to precisely position SMD chips on the PCB board.
Oscilloscope
This oscilloscope has been a GREAT help in the development of some products. In addition to the usual functionality, it has a UART, SPI, I2C, etc. serial signal decoder. This has been extremely helpful in debugging hardware problems. In addition, the bandwidth is decent and has 4 inputs simultaneously.
Dual power source
It is VERY important in the laboratory to have a source with INDEPENDENT outputs, and this source has 3. Sufficient for the vast majority of projects. In addition, the adjustment is digital and precise and provides us with an integrated ammeter reading. He has been with me for some years now.
Binocular microscope
Without a good binocular microscope, don't try to solder SMD components. There are several options with a built-in camera at low prices, but there is nothing yet compared to the optics. Also, if you still want to view on a screen, this microscope has a socket to install a digital camera.
Multimeter
At the bottom of the list, but not least, a digital multimeter. This will also allow you to measure inductances and capacitances and has an incredible resolution of up to 4 digits!