Medardo Ángel Silva and the Dance of Pavlova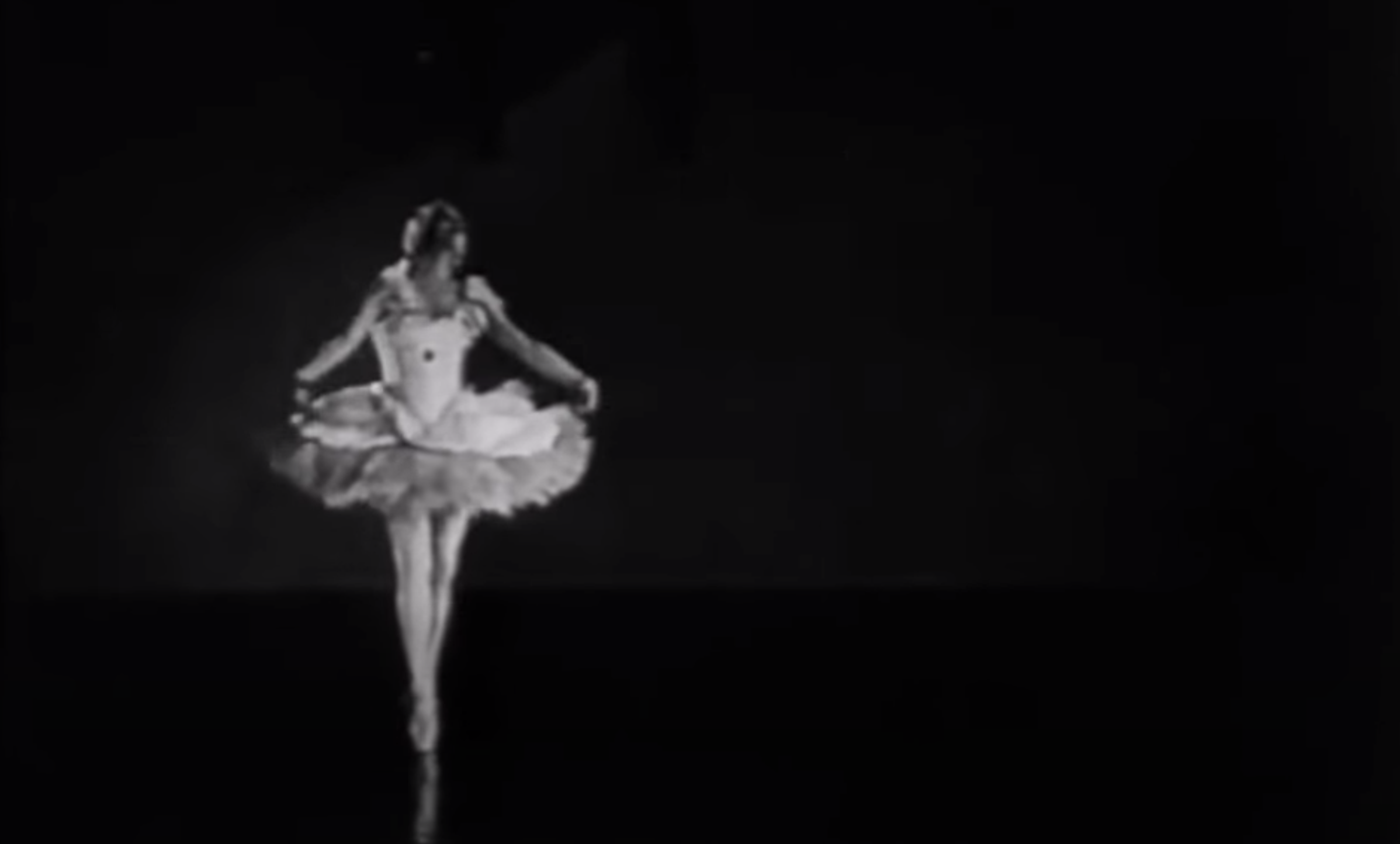 Escrito por: Vicente Adum G.
Este video es de la famosa bailarina Anna Pavlova interpretando La Muerte del Cisne. En mayo de 1917, Anna y el Gran Ballet Ruso se presentaron en Guayaquil, y entre el público se encontraba el poeta Medardo Angel Silva. Tan conmovido quedó Silva después de presenciar la interpretación de Pavlova del cisne moribundo que, de acuerdo con Rodolfo Pérez, escribió escondido tras las cortinas del palco de prensa del teatro Olmedo su célebre poema DANSE D'ANITRA (nombre seguramente inspirado en el drama Peer Gynt del noruego Henry Ibsen). Hoy, gracias a Youtube, tenemos a la mano esta filmación de la década de 1920 en la que Pavlova interpreta su célebre muerte del cisne, lo que nos permite tener toda una nueva dimensión para la comprensión e interpretación de aquel maravilloso poema del bardo guayaquileño, a los cien años de su muerte.  En la coreografía, un cisne ha sido mortalmente herido y lucha dolorosamente contra su muerte, pero al final, pierde la batalla y muere.  A la luz de este video y de esta explicación, les invito a leer el poema en cuestión.
DANSE D'ANITRA
Va ligera, va pálida, va fina,
cual si una alada esencia poseyere
Dios mío, esta adorable danzarina
se va a morir…, se va a morir…, se muere.
Tan aérea, tan leve, tan divina,
se ignora si danzar o volar quiere;
y se torna su cuerpo un ala fina,
cual si el soplo de Dios la sostuviere.
Sollozan perla a perla cristalina
las flautas en ambiguo miserere…
Las arpas lloran y la guzla trina…
¡Sostened a la leve danzarina,
porque se va a morir…, porque se muere!
En el video se escucha el audio superpuesto correspondiente a El Cisne de El Carnaval de los Animales de Saint-Säens, que es la música sobre la que Anna Pavlova ejecutó, guiada por el coreógrafo Mikhail Fokine, su ahora célebre ballet conocido popularmente como La Muerte del Cisne. Es necesario aclarar esto ya que debido al nombre que escogió Silva para su poema, se ha creído erróneamente que la música que bailó Pavlova en el teatro Olmedo era la compuesta por Edvard Grieg para la obra Peer Gynt, supuesto que difiere ampliamente de la realidad.