The strange case of Satoshi Nakamoto. Who is behind the most wanted character in the world and father of cryptocurrencies?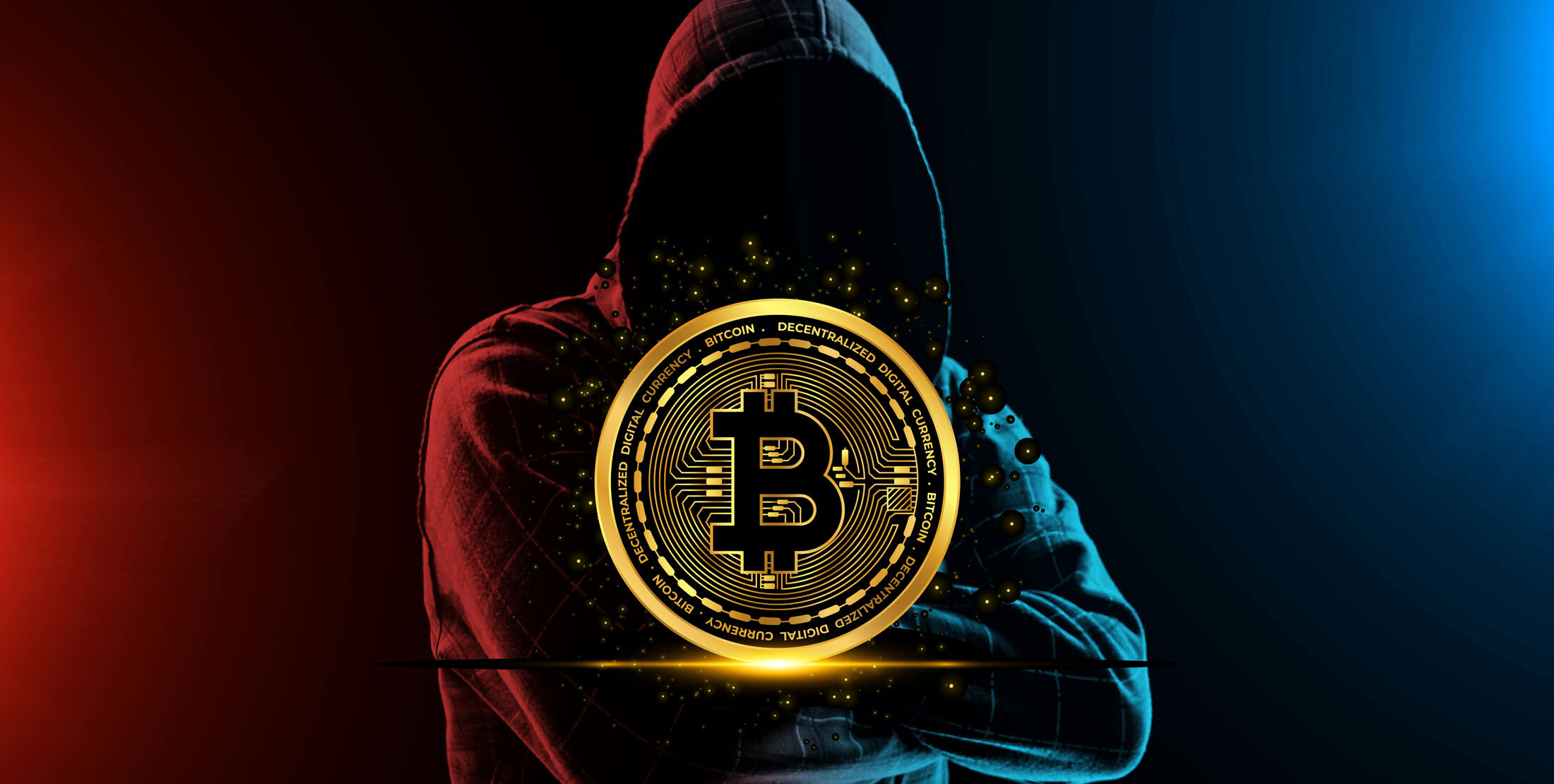 Cryptocurrencies are booming, they are everywhere. By now, we have all heard of them and many predict that sooner or later they will become the de facto form of exchange in the world and I do not doubt it. However, what is not so well known is the mysterious story behind the first and most popular of them, Bitcoin.
Imagine the following story that sounds like something out of a far-fetched fiction movie.
One day, a virtually unknown person raises a far-fetched scheme for a new crypto-based currency. It does so virtually, in a forum full of crypto experts. After convincing some, he exposes an extensive document describing the entire intricate mathematical process for the generation of the currency and a whole scheme that guarantees the security and backup of the information, which today is known as blockchain. Additionally, it proposes a method that it calls "proof of work", to guarantee that there is no fraud in the generation of coins and also reward those who carry out the exhaustive tasks of executing complicated mathematical algorithms, work that currently coined the name of mined.
Until then, everyone thought that this apparent genius was a real character, some geek expert in cryptography or some math teacher with a lot of time on his hands, but something did not add up. Nakamoto, with an apparently Japanese last name, was not connecting from Japan. The time zone that he used to provide the first guidelines in the creation of the new currency did not coincide with Japan and when they were even more intrigued by knowing details of the character, they did not find any trace. In fact, it was already weird that Nakamoto's lengthy document was written in perfect English, it didn't seem like it was written by someone who uses English as a second language. Many years have passed since those days and until today no one has been able to find his true identity; not even government agencies in the world. There came a point where everyone was looking for Nakamoto, either out of curiosity or to thank or blame him for something.
But the story does not end there. When experts became interested in the idea of Bitcoin, they began to scratch their heads, wondering how to make this all work. Nakamoto appeared again, out of nowhere, and gave them the code for all the necessary algorithms to start implementing the idea, algorithms that are used to this day. Yes, just like that.
Finally, and to further oil the nascent concept, Nakamoto managed to register an Internet domain from anonymity. The domain bitcoin.org is still in use. Within a few days, the first coins were generated. Nakamoto's scheme was so perfect that it is virtually impossible to know who is the holder of those first coins. The information is protected by an anonymity and privacy scheme.
Many speculate that Nakamoto is not a person, but an agency, because his intricate mechanism could not have been generated by a single individual, who connects to the Internet at night to try to crack the status quo ... and well, actually makes some sense. The identity of this mysterious character has caught my attention a lot and it reminds me of some time ago, when I was investigating a historical figure and a historian friend gave me advice and said "follow de money".
Then, remembering that personal anecdote, I began to think. Who do cryptocurrencies benefit? Who could benefit from all of Nakamoto's work? Who makes money with them, whether they go up or down in price? Who could be behind Nakamoto?
If Nakamoto were a company, what would it be?
Well, there are some options and many have raised alternatives, but of course, all the companies mentioned have categorically denied their involvement or relationship with the character. In part, it is speculated, because in its early days, due to the intrinsic anonymity of the currency, many thugs used it to traffic drugs or weapons and of course, no one wants to be related to this. But despite everything, many of the large multinational companies have investments in cryptocurrencies. Just look at the whole debate that recently erupted with Elon Musk and his confession that he has billions in crypto (short for cryptocurrencies).
But again, if Nakamoto were a company, what would it be?
I have a hypothesis and it has to do with a hidden beneficiary of the extremely complex computer algorithms used in the generation of cryptocurrencies. The amount of computing hardware required to run these algorithms today is brutal. Images of millions of computers running code in warehouses in China have circulated around the world. Analogous to a farmer raising chickens, these sheds are filled with computers mining bitcoins or other cryptocurrencies. It seems like a parallel reality straight out of a science fiction novel.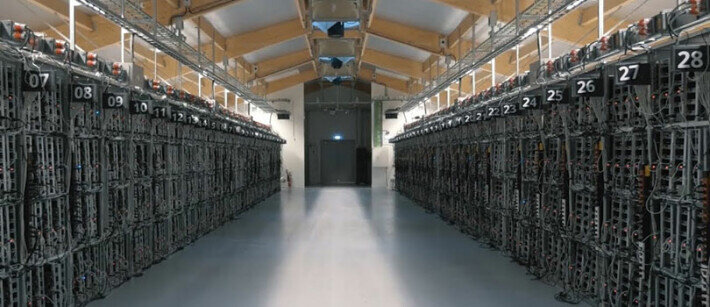 But something else happens. This hardware is not just any hardware. These are cards with advanced graphics processing, the same as the cards used in computers for gamers, also called GPU cards.
The thing is, these cards don't grow on trees. There are 2 companies that between them control the GPU market and the demand has skyrocketed in such a way that, today, it has begun to become difficult to get a high-end graphics processing card, despite its very high price. . They can cost more than $ 10,000 each! The demand is so great that manufacturers cannot cope.
These companies are NVIDIA and AMD. Could one of them be Nakamoto? Or will it be both at the same time?
Of course, it can also be said that GPUs are used for other things, such as for the nascent branch of artificial intelligence and deep learning. Yes, it can be said that in part it is that, but nobody wants to reveal how many of the cards produced by these companies are destined to mining bitcoins. What is known is that there are millions.
Now, let's look at some quick numbers. Let's see the evolution of stock market price for these 2 companies and let's see how they have grown enormously in recent years, thanks, among other things, to cryptocurrency mining.

Interesting, right?
Both companies reported direct revenues of about $ 20 billion last year (2020). If you thought gold mining was THE business, you have no idea what bitcoin mining is.

Prices for some high-end graphics cards at Amazon. Like to get a heart attack, right?
In the end, it may seem like a wild hypothesis, but you know what they say out there ... follow the money.