Linguistics
Descubrimiento del origen de las palabras, en especial en idioma castellano y relacionadas con barbarismos o dialectos locales.
Attending to the concern of a good friend who asked me on twitter if there is any truth ...
Chipipe is not Shit Pipe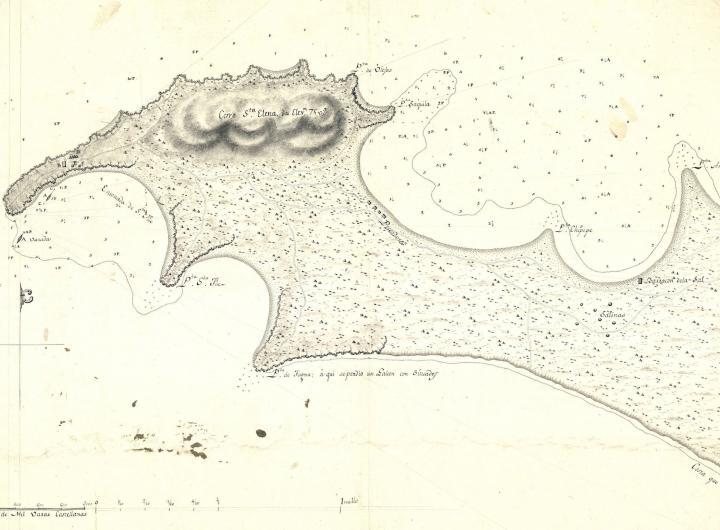 A few days ago I heard a badly made rumor. Someone came up with the "theory" that ...